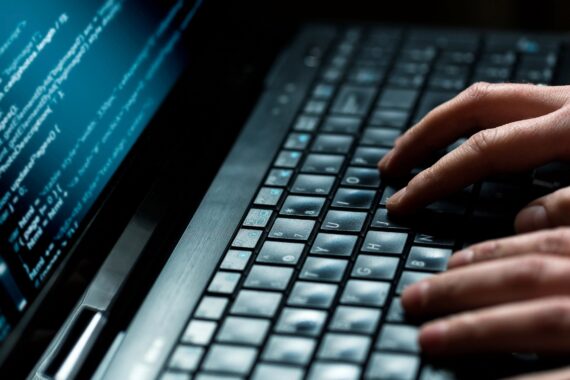 IT Networking is over half of our business and is the backbone of every great smart home or commercial automation system.
We offer professional whole home Wifi Network Design & Installation Services. Our Wifi solutions are tailor-made to a smart home's needs. Our experienced technicians take care of the entire installation, wiring your home inconspicuously so that your décor is not affected.
We can create a whole house or property wide wireless network that will allow you to roam freely with great wifi coverage throughout. We only design and install top of the line commercial grade professional equipment.