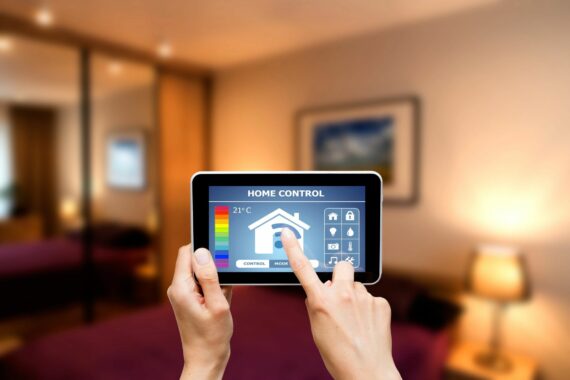 Do you have a variety of smart technologies in your home and need a way to easily manage all of it? Or maybe you are just getting started with adding smart home technology into your  property and want to ensure that you set it up for success from the beginning. We can help with an integrated control system like Savant.
Savant is a state of the art, whole home control system. From music, and video to lighting, shades, HVAC and surveillance, Savant controls it all. Savant's scene creation feature is a landmark advancement, offering audio, video, lighting, shades and HVAC scenes to be created by the client themselves rather than an expensive programmer. Once the client understands how easy it is to capture and modify scenes, they will enjoy doing it themselves. This allows the home owner to make subtle tweaks to any scene without having to pay their integrator every time something needs to be changed.
All Savant programming is done in house which allows us to fix any problems quickly and often times remotely, cutting down on service calls. A home automation system needs maintenance, service and upkeep from time to time. Competing control systems require extensive programming handled by an outside professional, driving costs up significantly.
Another advantage with Savant is that it's not dependent on proprietary devices. You can use an iPad for control rather than an expensive proprietary touch screen that can break down and is expensive to replace. Savant works with many third party companies, allowing the client to take advantage of outstanding products from companies like Lutron, Honeywell, Nest, Jandy, Apple, Samsung, Sony and more. Savant is the ultimate solution for all your smart home automation needs.