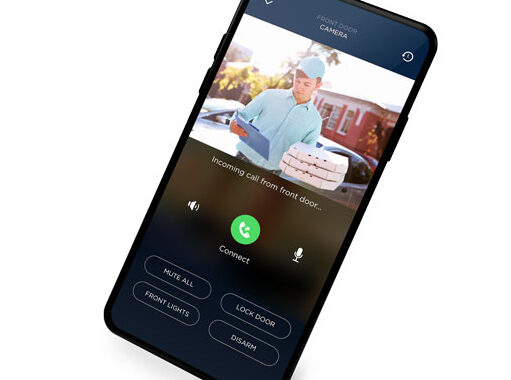 Modern Entry Systems allow you to see who is there and let them in from your touch screen or smartphone. Installing such entry system provides a safe and convenient way of authorizing access to your property.
Entry systems have become a crucial part of any new or existing home. Whether it's opening the gate for friends or the front door for a delivery, we have the solution for you. You no longer need a phone system to ring when someone is at the gate. We can have the gate ring directly to your cell phone, allowing you to easily interact with your guest and let them into your property. We can also add simple buttons to the interface like "Hold Open" and "Driveway Lights".
We have great retrofit solutions to replace your existing doorbell or gate box as well with typically a single day turnaround installation.