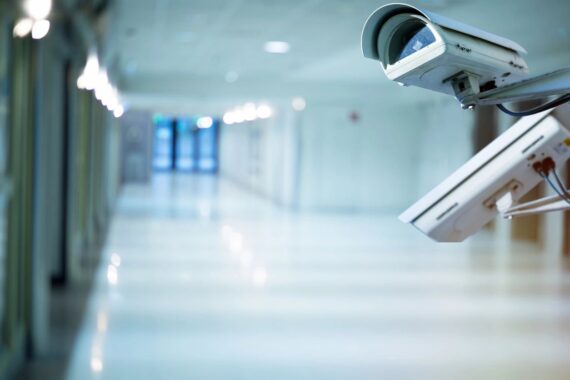 Business video surveillance systems are one of the most effective security solutions to protect businesses big and small. Security cameras for businesses oversee the valuable assets and the safety of your employees at all times, giving you prevention, protection and peace of mind. We've setup systems to monitor large scale shopping complexes to simple systems used to monitor your stockroom and cash register.
When it comes to commercial surveillance, reliability is critical. If your footage is missing, blurry, or difficult to view when you actually need it, it's useless. Our commercial surveillance experts will assess your surveillance needs and offer you the best options. We will work with you to design a custom surveillance system to meet the needs of your space and install the right amount of cameras needed to cover your property.
We use Hikvision and Luma, the top brands in commercial surveillance systems. Security camera systems may consist of security cameras, digital video recorder (DVR) or network video recorder (NVR), and monitoring software. Our professionals will help you plan & deploy the solution that is right for your business.
We also offer home security cameras in Ventura and Santa Barbara counties.